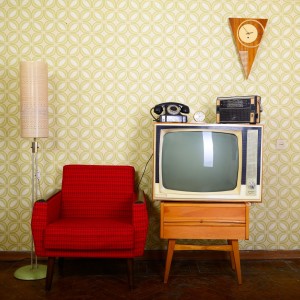 Life Groups are groups of 6-12 people who get together every other week to hang out and study the Bible together.
A Life Group consists of 3 things: Fellowship (sharing life together), Learning (becoming more like Jesus through prayer and study), and Mission (engaging our community in tangible ways with the love Christ).
If you are interested in joining a Life Group at East Balsam, please fill out the form below!
Sign up for a Life Group today!
---