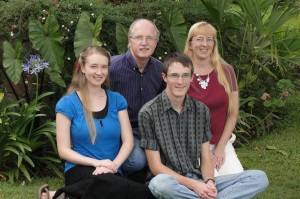 The Gallaghers – Papua New Guinea
Steve & Carol Jean Gallagher are members of Wycliffe Bible Translators. Since 1993, they have been working with the 1400 Bariai people of Papua New Guinea.  Their main goal has been to translate God's Word into the language that speaks to them best, their own Bariai language. In 2011 they finished translating and typesetting the New Testament along with the books of Genesis and Exodus.
As of the summer of 2012, the New Testament is now in the hands of the Bariai people!  The Gallaghers are also helping to provide literacy curriculum and training in the Bariai language. They are encouraging the use of Scriptures through various activities, including the dubbing of the Jesus* film into the Bariai language.  They plan to record the entire translation in audio form and continue with other Scripture use, literacy, and translation activities.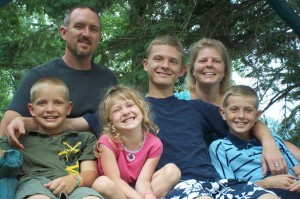 The Beathams – Mitla, Mexico
Bruce and Candice are missionaries with Wycliffe Bible Translators/SIL working in Oaxaca, Mexico in a Mixtec (MEES-tek) village in the mountains near the Guerrero border called Coicoyán de las Flores. They also are working simultaneously in neighboring Mixtec in a village called San Martín Peras.
Besides translating the New Testament and parts of the OT, they are also writing down the language and doing literacy work to teach the people how to read and write their own language. Bruce does most of the translation while Candice does most of the literacy and home schooling of their 4 children, Jeremiah, Nathaniel, Benjamin and Abigal.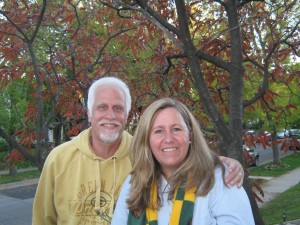 John and Lori De Cleene – Philippines
John and Lori have served in the Philippines for about 24 years.  Their first 15 years were in church planting and evangelism.  Recently the Lord has enabled them to start the first, and, only, Christian radio station in their city of 1,000,000 people.  The station has been on the air for 8 years.  It is an upbeat Christian station targeting youth as 50% of the Philippines is 15 and under!
The Lord has already used the station to prevent 5 suicides, bring 100's to Himself and encourage approximately 50,000 regular listeners daily.  Please pray for God to continue to raise up local business people to support the station.  It's already 70% locally supported!  Please also pray for the purchase of a new antenna to increase the number of people that could be reached.