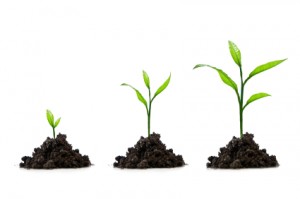 Perhaps you have thought about becoming a Christian but you don't know where to start:
Here are 3 things to consider:
1) Believe! This is how a person is born again, not by trying harder, doing more, attending more religious activities or licking your bad habits. Salvation is a free gift received by grace alone through faith in the finished work of Christ.
2) Get Baptized. Baptism is an exciting step to take as a brand new believer in Jesus.  This physical act signifies the washing away of your old life and the beginning of a new life in Christ!
3) Get Connected.  When Jesus saves us, He gives us a whole bunch of brothers and sisters to walk through life with.  The local church is the place where we get to meet each other, share burdens and enjoy one another's company! It is the community of God's redeemed people Who love Him, love our neighbors and want to see the good news of Jesus spread to the world.
Whatever stage you are at in this journey, you are welcome at East Balsam! We are here to encourage, comfort and challenge you as we pursue new life together in Him.
---
One Response to A Starting Point